ABOUT MARITAL AND FAMILY PSYCHOTHERAPY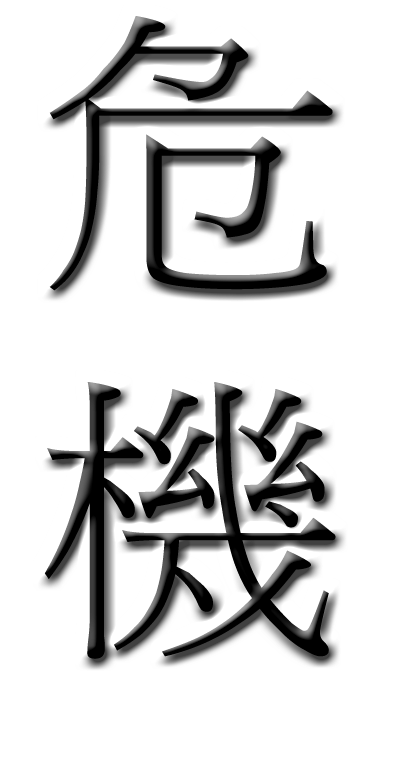 You will begin with an assessment which may take one to three interviews during which a history of your problem as well as your own personal and family history is explored. Your history is critical to developing a clear understanding of the nature and depth of the problem as well as recommendations for addressing it. You are free to ask as many question as you need and your own thinking about the problem will be thoroughly explored. Each interview takes approximately 50 minutes.
—-The Chinese character for "crisis" has two parts – one stands for danger, the other for opportunity

All information you share will be held as strictly confidential.
For the first several appointments, you will come in once per week and then you might space out your appointments to longer intervals. Eventually, you may come in once a month or less frequently to bring a focus and clarity to your on-going efforts to address the problem. Couples will be seen together initially and often separately at times to allow each individual to maintain a clear and consistent focus on addressing their part in the problem. Similarly, families are seen together initially and then the child is seen separately from the parents.
Many people experience relief of the immediate problem within six to ten sessions. Others will continue therapy to address the underlying factors contributing to the development of the symptoms. For some, it might be helpful to explore relationship patterns in the family of origin as they relate to the problem.
To learn more, please call Laura R. Brooks at: 443.956.7282
or email: info@laurarbrooks.com
Laura R. Brooks LCSW-C