FAQs  –FREQUENTLY ASKED QUESTIONS
Is Marital and Family Psychotherapy covered by insurance?
For individual therapy, I do participate with most insurance companies if you decide to use your insurance. Please be advised, however, that most insurance companies do not reimburse for marital and family therapy.
I encourage my patients to consider the risks of using their insurance. First, maintaining the highest level of confidentiality is best protected when your insurance company does not have access to your personal information. If you use your insurance, your privacy may be put at risk by the insurance company's required forms. Second, the integrity of the therapy process is protected when the insurance company does not interfere by questioning the treatment approach or length of therapy.
What is the difference between a social worker, psychologist, and psychiatrist?
In terms of psychotherapy, there is very little difference. In doing psychotherapy, the social worker is trained to consider multiple factors (in the family, community, culture) in their assessment; the psychologist is the only one trained to do psychological testing if needed; and the psychiatrist is the only one who can prescribe medicine, if needed. Otherwise, all three disciplines do psychotherapy using different theories and treatment methods.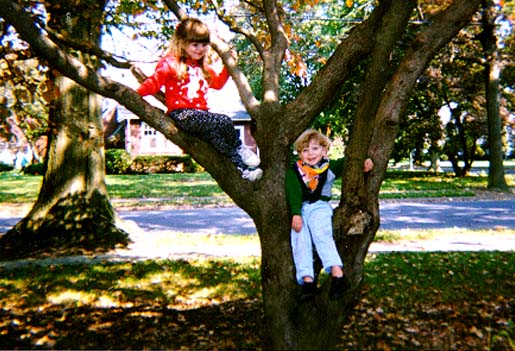 What if I think I need to be on a psychiatric medicine?
Since I do not prescribe medicine, we will discuss what your options are for getting an evaluation for medicine.
Should I tell my medical doctor that I'm in therapy?
Yes, it is important that you tell your doctor that you are in therapy as it may affect treatment.
Do you use a particular theory of human behavior?
Yes, I use Bowen Theory. For more information about the theory, please go to thebowencenter.org.
What if my partner or child refuses to participate?
Since I view the family as a system of relationships, any one motivated parent or spouse who is willing to take the lead can affect change in the system.
What is my next step?
Just call the number listed below and leave a message for me. I will return your call at my earliest opportunity and we can set up a time for your first appointment. I look forward to hearing from you! Please print out these forms, complete and bring with you to the first appointment.
To learn more or schedule an appointment please call Laura R. Brooks at 443.956.7282 or email: info@laurarbrooks.com